Fto rear brake conversion. Came off my car earlier this year. Discs and pads were replaced at the end of last year so little wear in them and 1 of the handbrake cables was changed at the same time.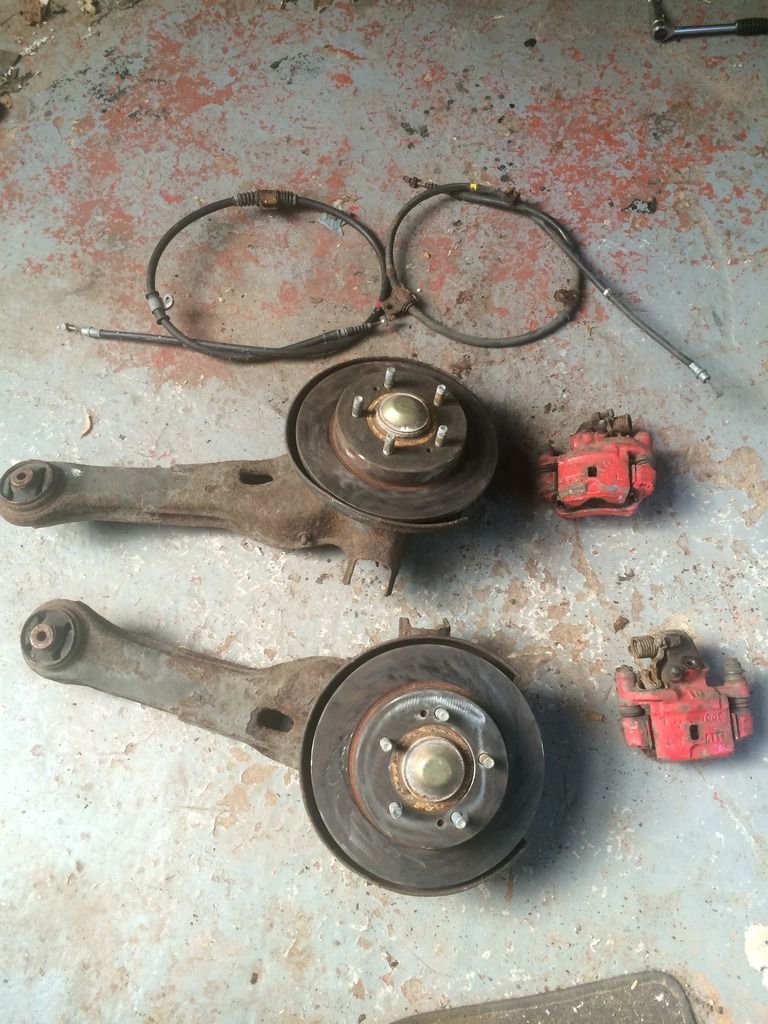 £80
Evo 4 bare inlet manifold, could be handy to clean and port or as a spare.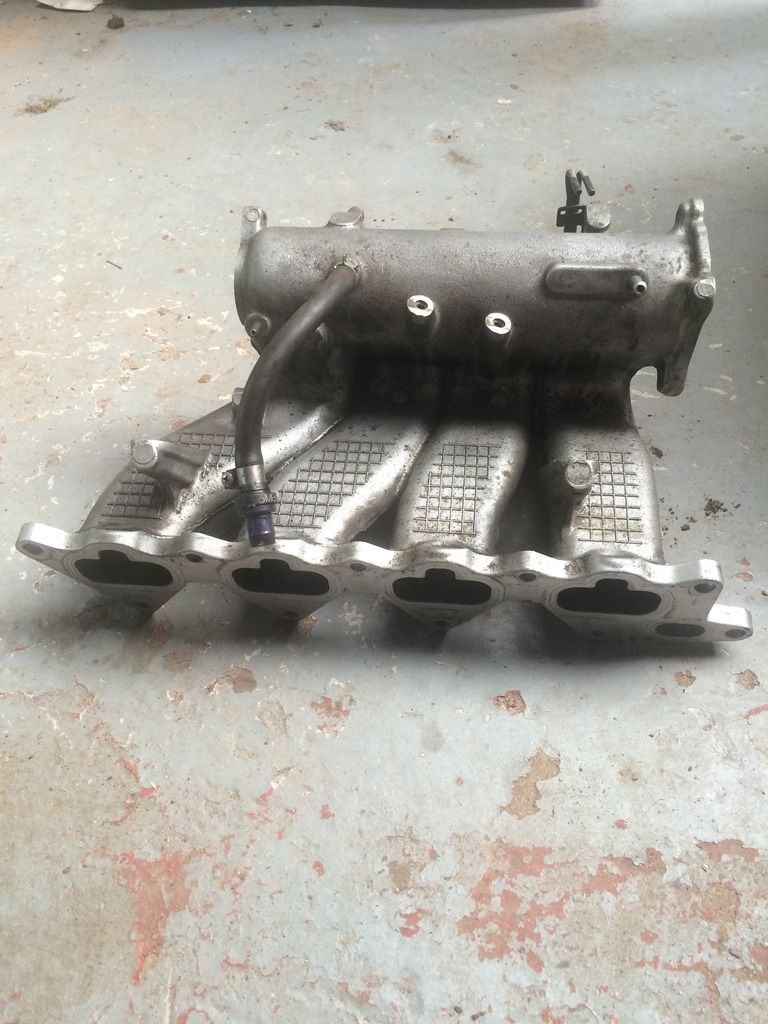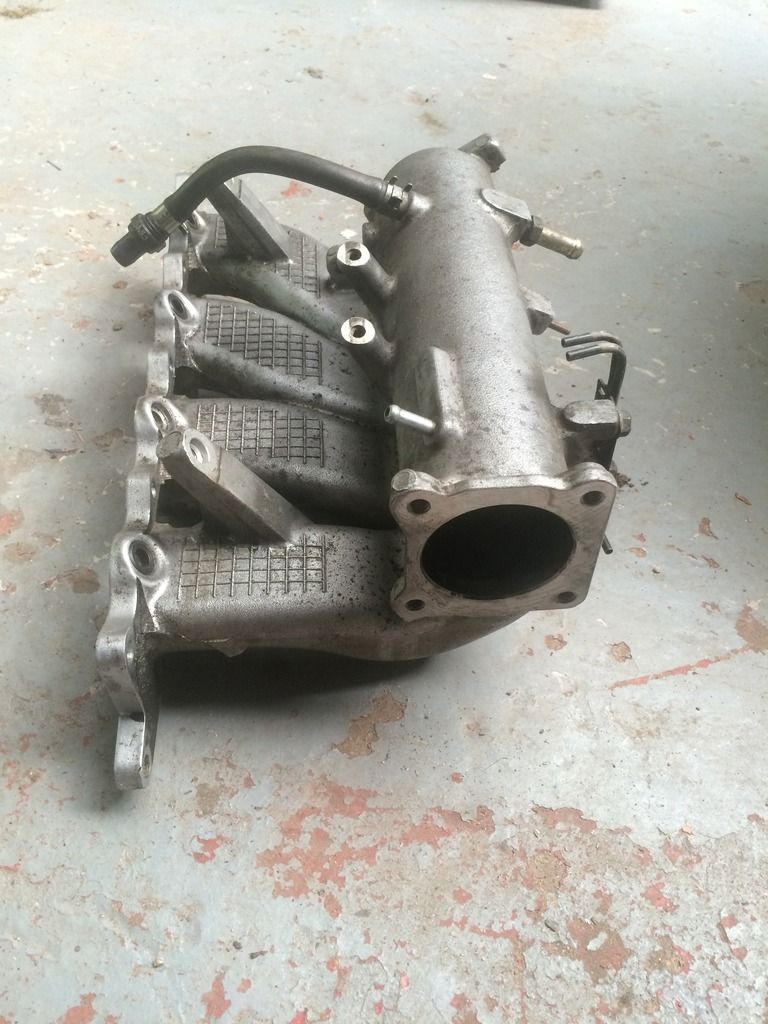 £15
Evo 8 oem pistons. Bought these to upgrade pistons on a galant engine block, but found out it had old evo 4 thrust washer design so scrapped the project. Much stronger than 4,5,6 oem pistons.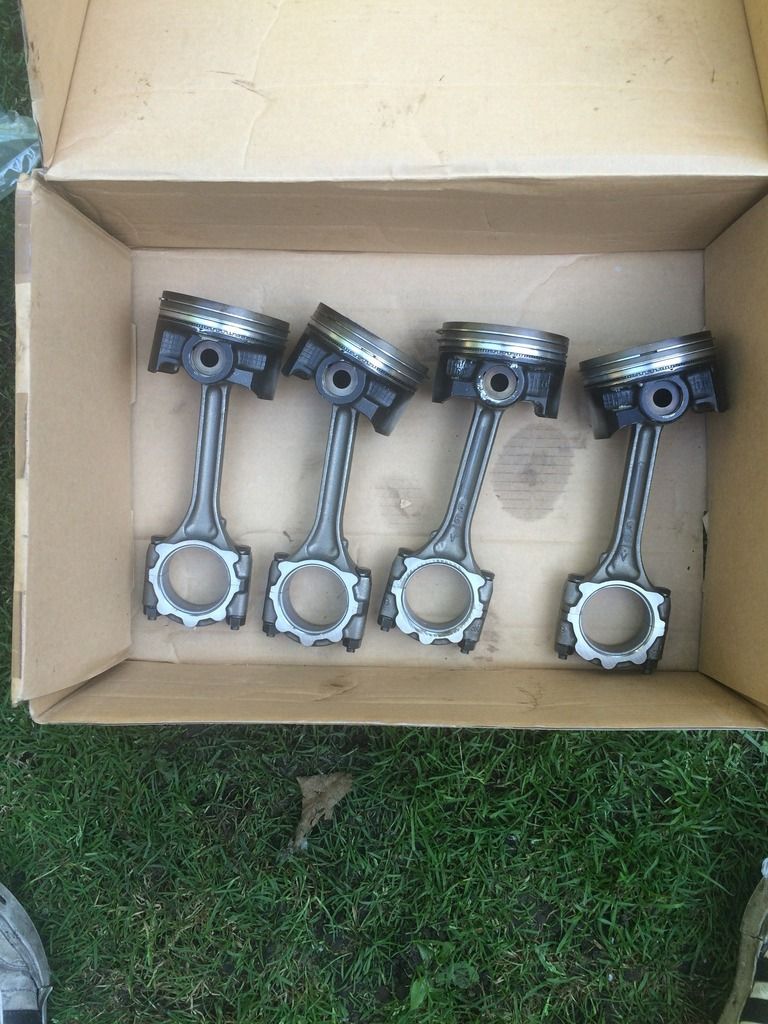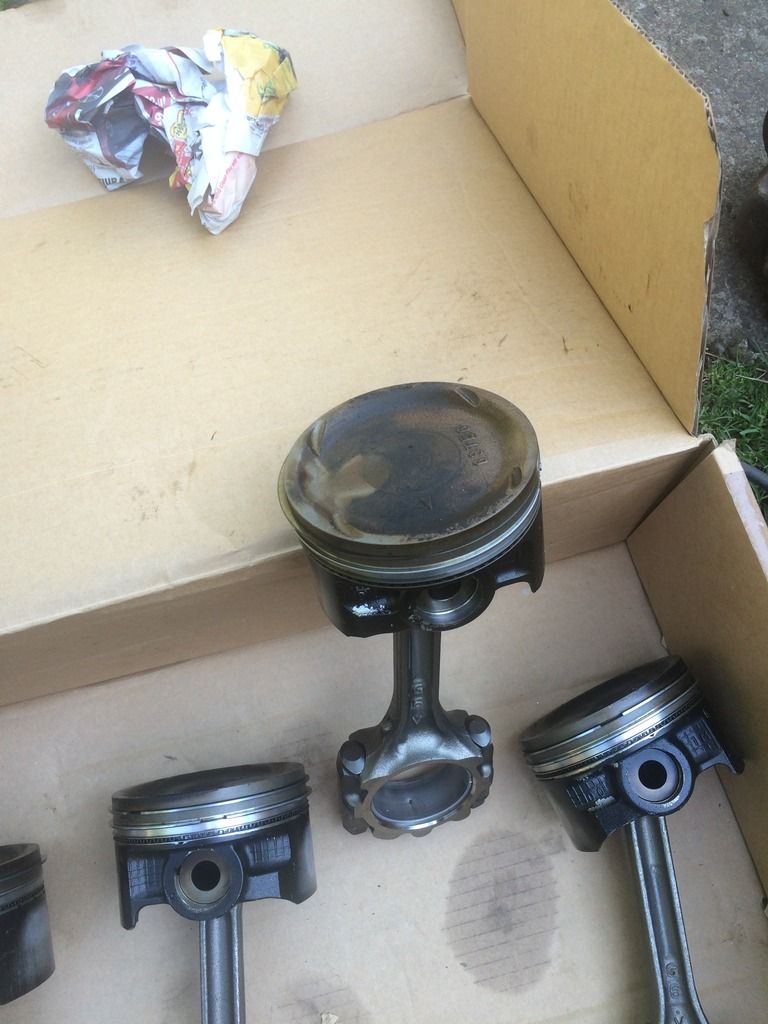 £60
Evo 4 sump. Has a dent and some surface rust that would need pushing out and treating.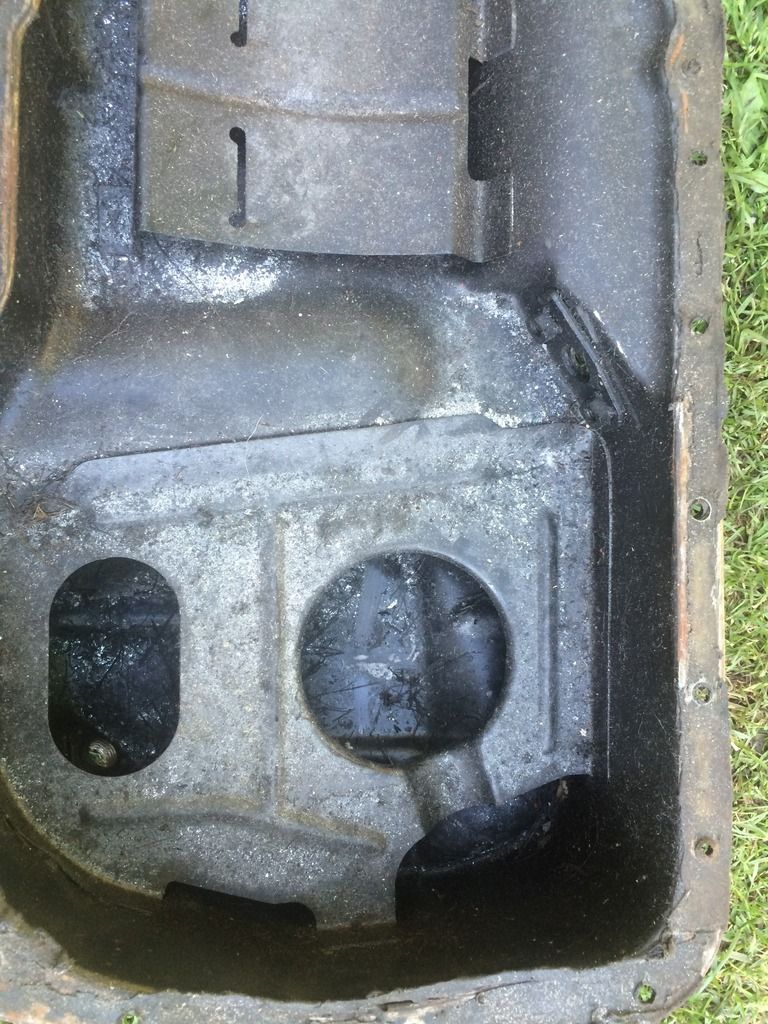 £10
Also have an evo 4 gsr steering rack and a driveshaft, £10 each.
All parts plus postage or collection welcome. Any questions, fire away will do my best to answer.