I have owned this car as my first car for 7 years now and it's been absolutely a joy to drive! I'd hate to see it go but I just bought a MINI Cooper S so it needs to go =(.
The car is a Category C which was before I bought the car but it runs like a dream. It is really easy to drive, picks up speed really easily, and the car stays stable even at high speeds.
Current Mileage- 90344. I have owned the car since 2009 and around 52000 miles.
Services are done yearly by myself (Oil/filter changes etc).
Has been lowered on Pi 40mm lowering Springs all round and has KYB adjustable shock absorbers at the rear.
Rear medium tinted passenger windows
Pipercross reusable panel air filter.
Custom fitted Longlife exhaust - Sounds sporty but not loud.
Front strutbace.
Good tread on all tyres.
New Spark Plugs changed just days ago!
Easy and cheap to maintain and run. - Perfect for first car/run around/project.
MOT passed with no advisories - till July 2016.
Bad bits:
-The front wheel arch on the driver's side is damaged due to someone hitting the car while it was parked. It is purely cosmetic, it still drives fine with no damage to wheels or suspension. The wheel arch can easily be replaced.
-Minor scuffs and scratches.
Price: £350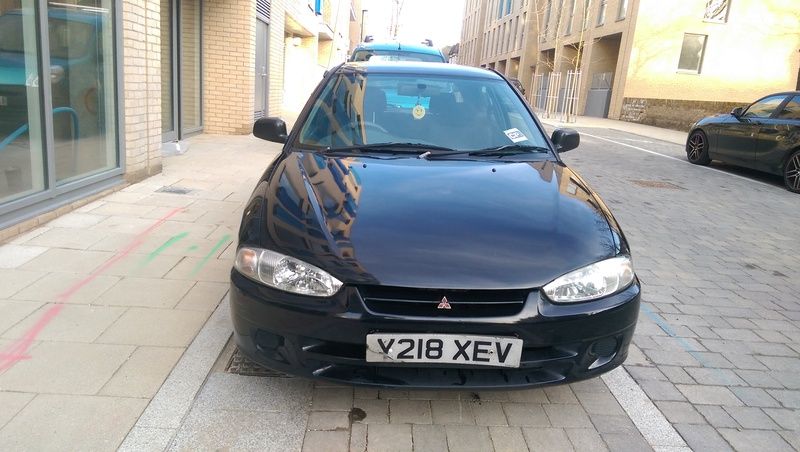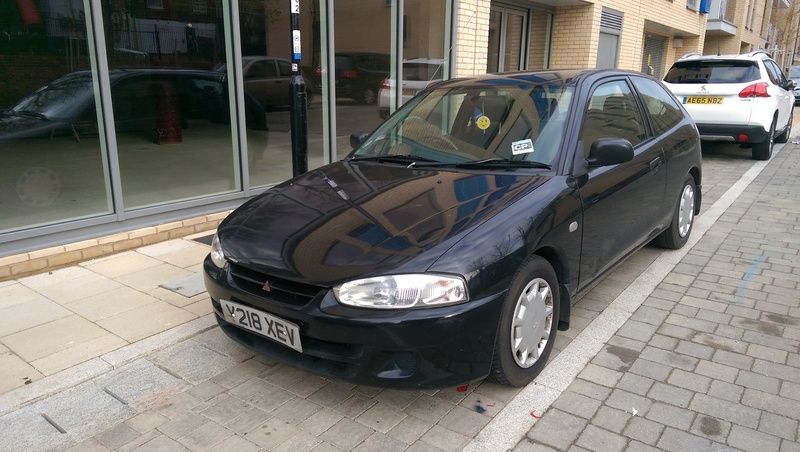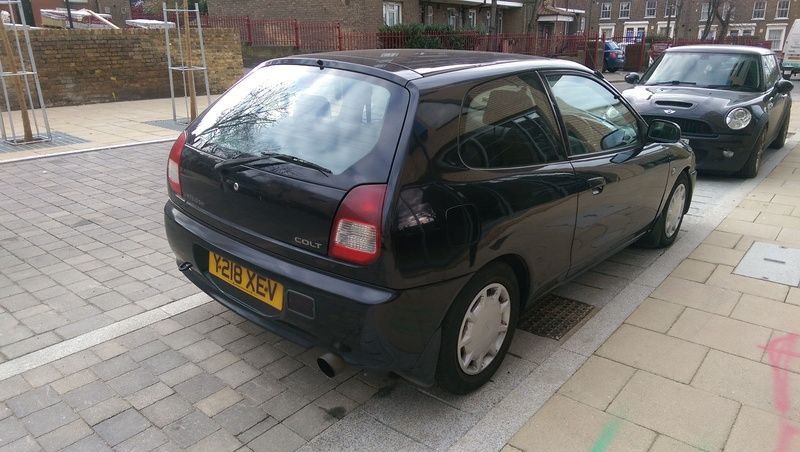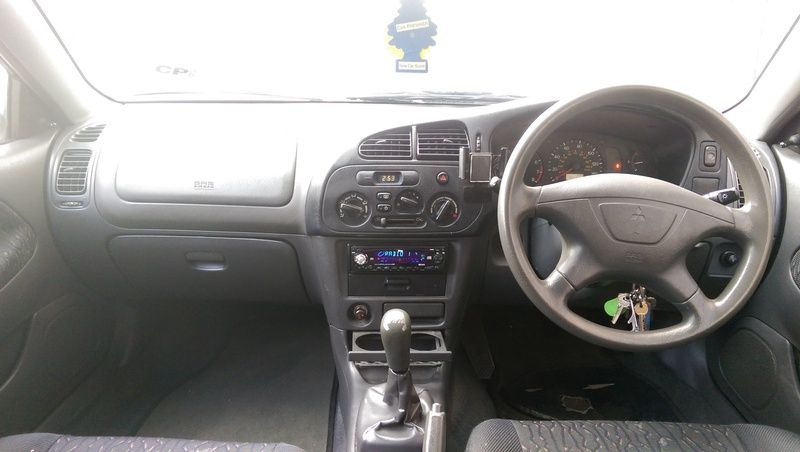 Sold as seen, please contact for any questions. Thanks for looking.