Okay lads and ladettes, here's your chance to make a unique difference to your interior. I have been in touch with a supplier that make these and have been discussing sales on here . As far as i know , if a single gear knob is orderd, it will cost £35 and I can get these any time but by ordering in bulk I'm hoping to get that price slashed to suit everyone so get your names down if your interested . That's more than a tenner less than eBay ! Delivery is free to me but I will suggest postage to separate addresses so they will get deliverd straight to you instead of me having to post them to you(thus inducing a charge for delivery from me :/ ). Although I would imagine they would only send them to me in one parcel due to postage costs their side. These are available for any vehicle, just state on your order. I have uploaded a few promo pictures below to get an idea of what these look like. also the design I suggested for a coltuk standard design is there for your viewing pleasure
. I will be posting all order details once I receive all the relevant information from the company so you can see for yourselfs the customing limitations e.g. colour , style , leather colour etc, etc . Happy Motoring !
Apology in advance for poor quality puctures, will supply more high quality ones when I receive more info from the supplyer.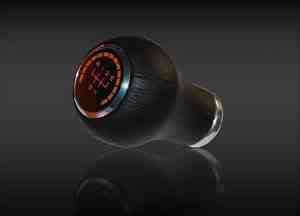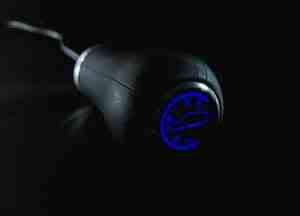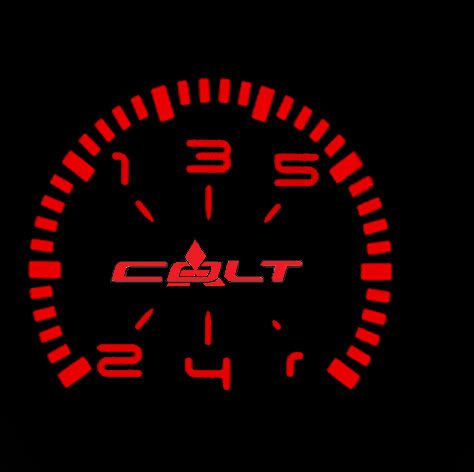 Here are a few more promo pictures to tempt you with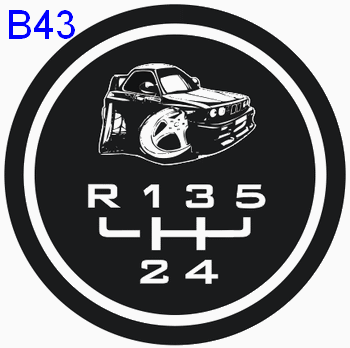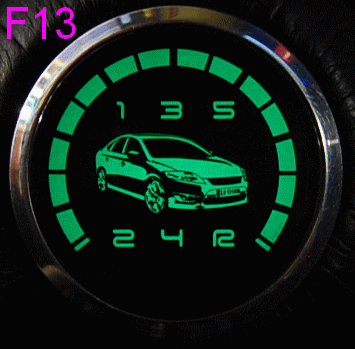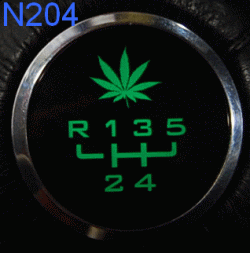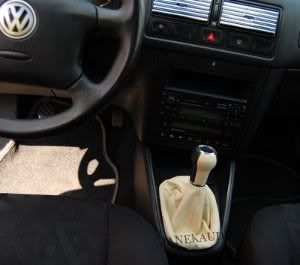 HERE ARE THE COLOURS AVAILABLE FOR THE LEATHER
As shown in picture above, you can have any colour on either of the four sides of the knob. e.g. front+back-blue, sides-black .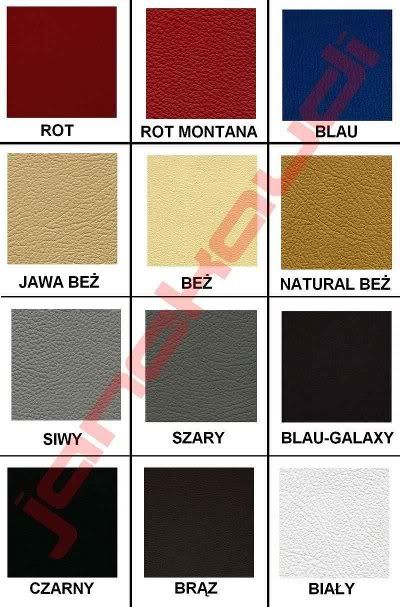 There are five colours available :
White
Red
Green
Blue
Orange
As for fonts , chose your font from dafonts.com and post the link as a reference along with the word(s). Or you can send me your own font but must be either very high quality or vector format and no shading.
Orders between 5-10 people will receive a 10% discount
And finally the layout for your order is as follows ;
Your coltuk name-
Vehicle -
Border-
Gear layout/pattern - (eg 5speed with reverse under 5th for the standard colts cj )
Gear style/design -
Picture/logo -
Illumination colour -
Leather colour and style -
Reference these to the pictures above , for example ;
Border- N14
Gear layout/pattern - N14
Gear style/design - F13
Etc etc .....
Thanks for viewing , now let's get these orders in !

_________________


I had a moped/scooter that did 0-60 in 6 seconds!!


http://www.youtube.com/watch?v=AonsQz6hnC8


lol and no the wheels are on the ground

project page - - - viewtopic.php?f=93&t=14354