Hi guys
i need a favour as iv tried to do it and failed everytime i try
i need a watermark that is on a transparent background so i can copy and paste it onto a picture i upload to the net
this is the kind of thing im looking for where you can still see the picture through the text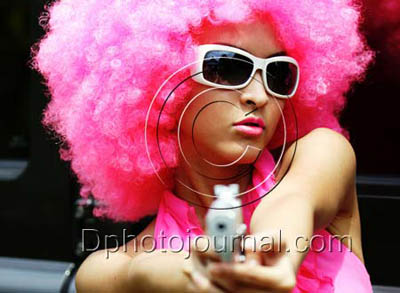 i want the copyright sign and the web address of "mph-performance.co.uk"
either that of lots of mph-performance text that go across the picture on an angle
if you can help me get in touch as i need it asap to add to pics for our shop and ebay etc

_________________


Part time mechanic wanted at MPH in dundee.
If interested in position, contact me, position will turn full time after a few months.
Products in development for CJ Colts.
Ralliart wide arch kit, SS Fuel filler pipes, Full car bracing kits, Custom MPH SS exhaust systems, Rollcages
Custom intake systems, SS manifolds, Full engine conversion kits, MPH custom coilover kits.
PLUS MUCH MORE.