Swish. at the risk of sounding rude; I just did my knob!
Looks ok, defenitly an improvement, happy with it for now.
only took about half hour. ish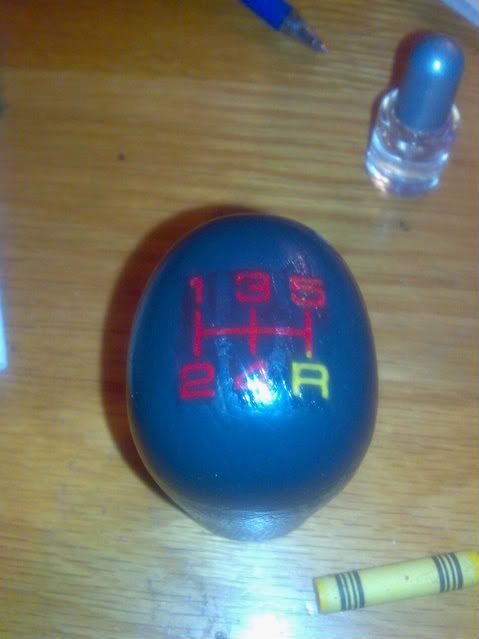 looks better in person than here.
First i scraped out the numbers to clean them of smegg, then I put tape in a square around the numbers,
Used a knife to scrape the excess crayon, i found this much quicker and acurate than rubbing.
I didnt have any lacquer stuff, so i substituted with nail varnish. although a bit shiny, i think it does the job.

_________________


Siman and his rocket ship; 1994 - 4G93 DOHC 16V 1800cc


Project page:- http://www.coltuk.org/phpbb3/viewtopic.php?f=93&t=7864&p=74764#p74764